News Home
---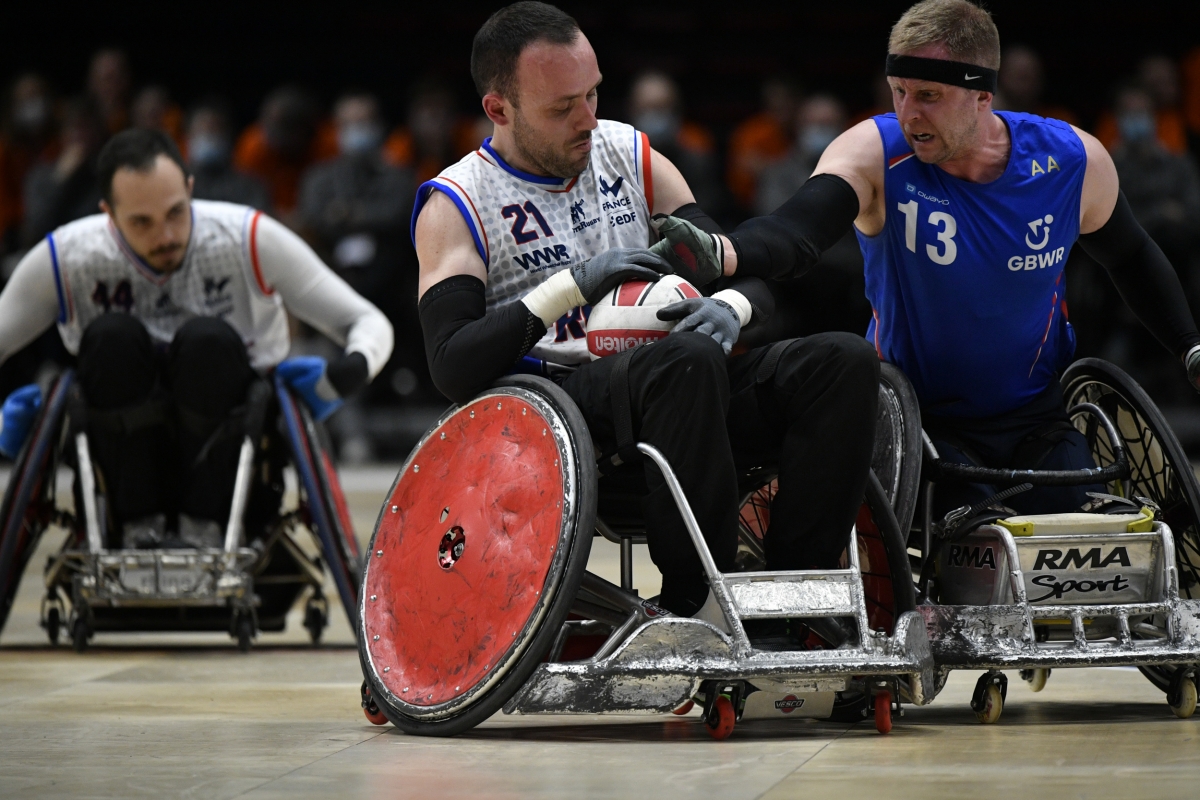 10% early bird offer for GBWR members!
---
Marking the start of a new and exciting chapter for wheelchair rugby in Cardiff and beyond, the Quad Nations will set the scene in the rugby-loving nation ahead of the European Championships, held at the Principality Stadium from 3-7 May next year. This spectacle of elite Paralympic sport will see the biggest and best European athletes and teams compete to qualify for the Paris 2024 Paralympic Games.
Tickets are available
here
, from as little as £8 for adults and £5 for children.
What's more, Great Britain Wheelchair Rugby members can enjoy a 10% early bird discount, available until Sunday 17 July 2022 - members should keep an eye on their emails for the exclusive code!
Speaking ahead of the event, GBWR Chief Executive Officer Jason Brisbane commented: "Hosting the 2022 Quad Nations in Cardiff is a hugely exciting move for Great Britain Wheelchair Rugby and we're absolutely delighted to be able to host these four elite teams this September. The Quad Nations is always a highly competitive event with last year's behind-closed-doors competition playing an invaluable role in helping Great Britain to prepare for the Tokyo Games.
"These events, building to a crescendo of the European Championship next year, are sure to inspire people and create a true legacy for the sport, raising it to new heights through its sheer energy, passion and competitive force.
"Spectators who are new to wheelchair rugby will be captivated by how fast-paced and thrilling the game is – it's a really physical, one-of-a-kind sport where women and men compete on the same team.
"I really hope that the rugby-loving fans in Wales will show their support and get behind this incredible sport and the amazing athletes competing. Cardiff is the perfect setting for these two iconic events, with a rich legacy of passion for rugby which we really hope to build on."