News Home
---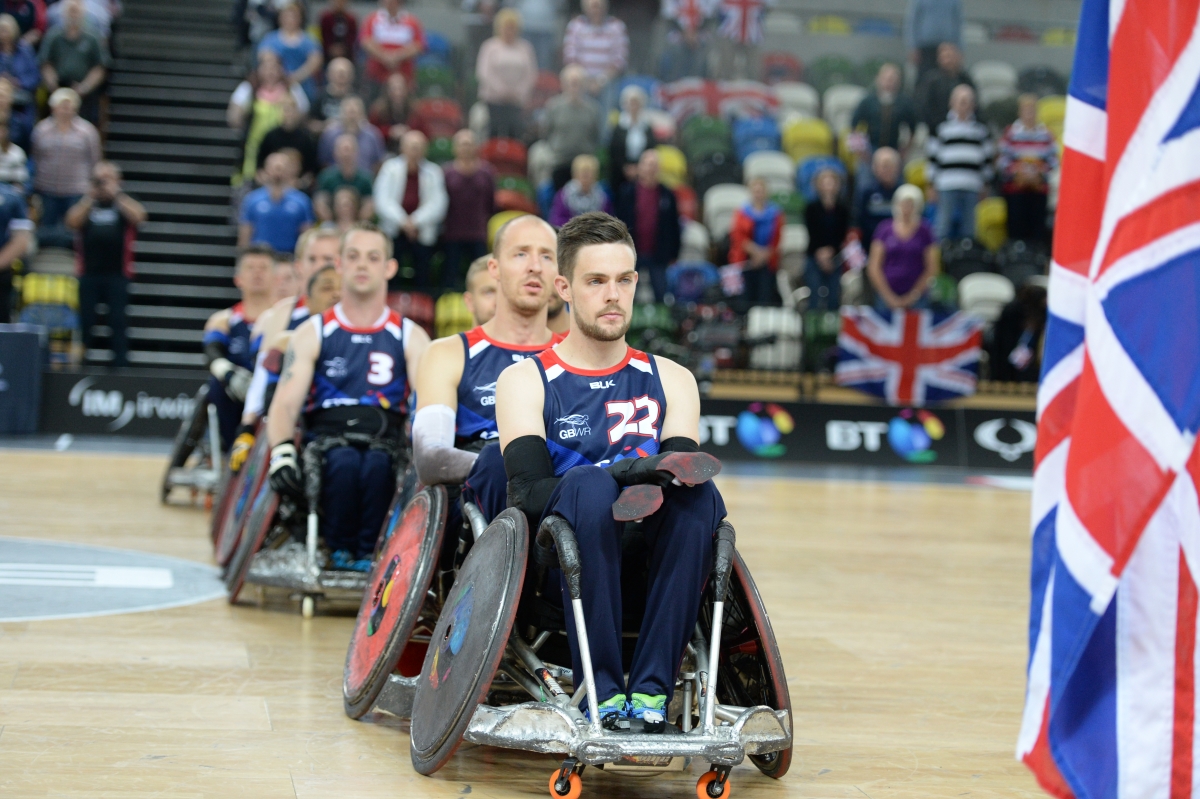 Quad Nations 2018
---
Great Britain Wheelchair Rugby announces the inaugural Wheelchair Rugby Quad Nations.
Taking place from 9th – 11th March 2018, the Wheelchair Rugby Quad Nations brings together four of the World's best "Murderball" teams for 3 days of intense competition. European Champions and hosts Great Britain will look to capitalise on some vocal support as they take on the World's best on home territory.
The international tournament is to be held at the newly built 2400 seat Leicester Arena, which provides a perfect setting for Wheelchair Rugby alongside a rich rugby and sporting heritage in the city.
All four teams will play each other over the first two days before the pool leaders go forward to the Sunday final and the 3rd and 4th place fight it out for the Bronze medal. The tournament will be sanctioned by the International Wheelchair Rugby Federation (IWRF).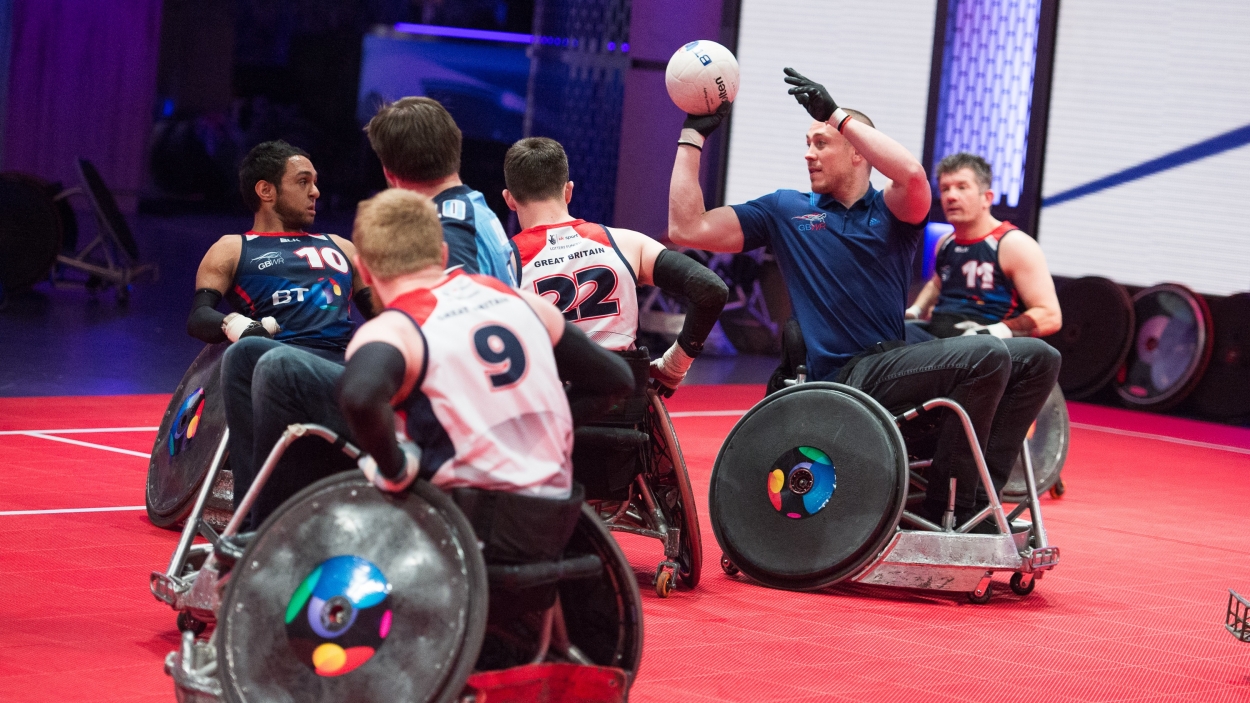 David Pond, Chief Executive of Great Britain Wheelchair Rugby, said: 'GBWR is really excited that we can stage this tournament in Leicester. It's critical that we play the top teams in the world if we are to be medal contenders at the World Championships in the summer. Leicester has been an important training venue for us and with Leicester Tigers Wheelchair Rugby in the city we are hoping for lots of support for GB'
England rugby international and GBWR ambassador Mike Brown said, 'Great Britain won the Euros in style and the chance to play the best in the world on home soil is the sort of challenge they will relish. Wheelchair rugby is as combative as it is entertaining and the spectators will see something special'.
Ticket prices will be between £5-£18 and on sale December 1st - sign up for further info in the box below and follow us on social media for updates. The three teams competing against Great Britain will be announced over the next few weeks.
@wrquadnations
FB: wrquadnations