News Home
---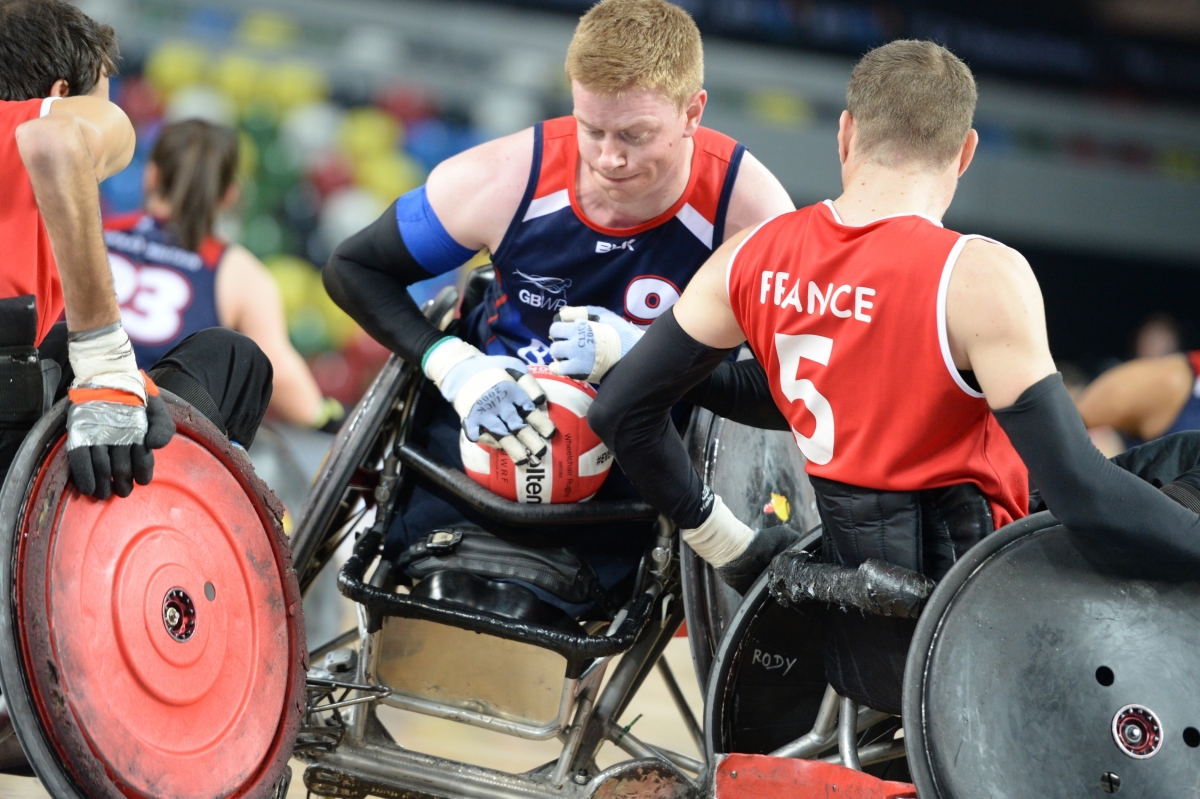 Great Britain Wheelchair Rugby receive funding boost
---
UK Sport gives wheelchair rugby money to help it compete at this summer's World Championships
Great Britain Wheelchair rugby was given the chance to overturn the withdrawal of all its elite funding after UK Sport awarded it cash to help it compete at this summer's World Championship.
Fourteen months after the cutting adrift of some of the country's most physically impaired athletes sparked the biggest ever revolt against Great Britain's 'no compromise' Olympic and Paralympic medal-winning policy, the sport nicknamed 'Murderball' was given £50,000 to help it travel to Australia and challenge for a medal that could lead to some of the £3 million it lost after Rio 2016 being restored.
The removal of all of wheelchair rugby's exchequer and National Lottery money saw the then chairman of UK Athletics condemn the "perverse" decision in an exclusive interview with the Daily Telegraph.
Ed Warner broke ranks to warn the loss of that cash would be "calamitous" for those who played the sport, accusing UK Sport of sending completely the wrong message about the country's attitude towards those in greatest need.
The decision was also attacked by England rugby star Mike Brown, an ambassador for a sport which shot to fame at London 2012.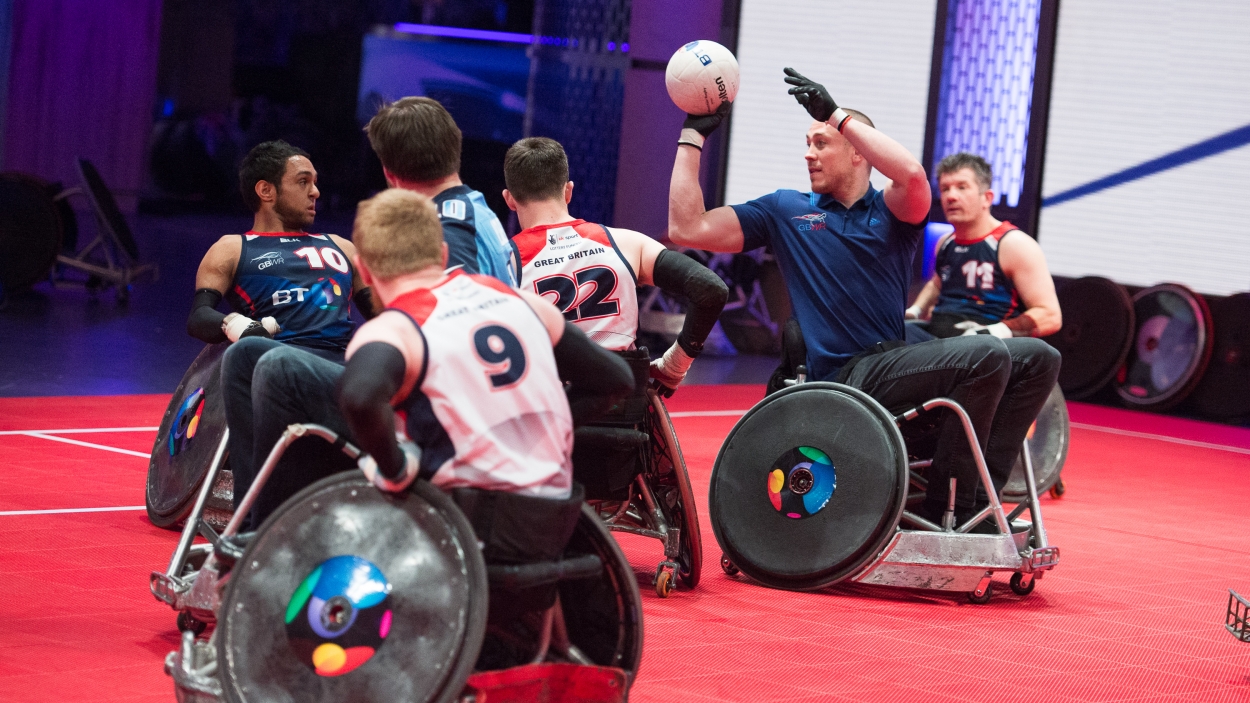 F
aced with being unable to travel to this summer's worlds, Great Britain Wheelchair Rugby (GBWR) raised more than a quarter of a million pounds via a crowdfunding campaign and sponsorship deals.
But it still needed cash to give it the best possible chance of challenging for a medal, something UK Sport agreed to provide.
The funding body also decided to fund husband-and-wife badminton players Chris and Gabby Addock after they won world bronze last year and it was felt it would be unfair to deny wheelchair rugby an opportunity to emulate that feat, with there having been no World Championship in 2017 in the sport.
GBWR chief executive David Pond hailed the announcement as "excellent news".
This article originally appeared in the Daily Telegraph and can be read in full here