News Home
---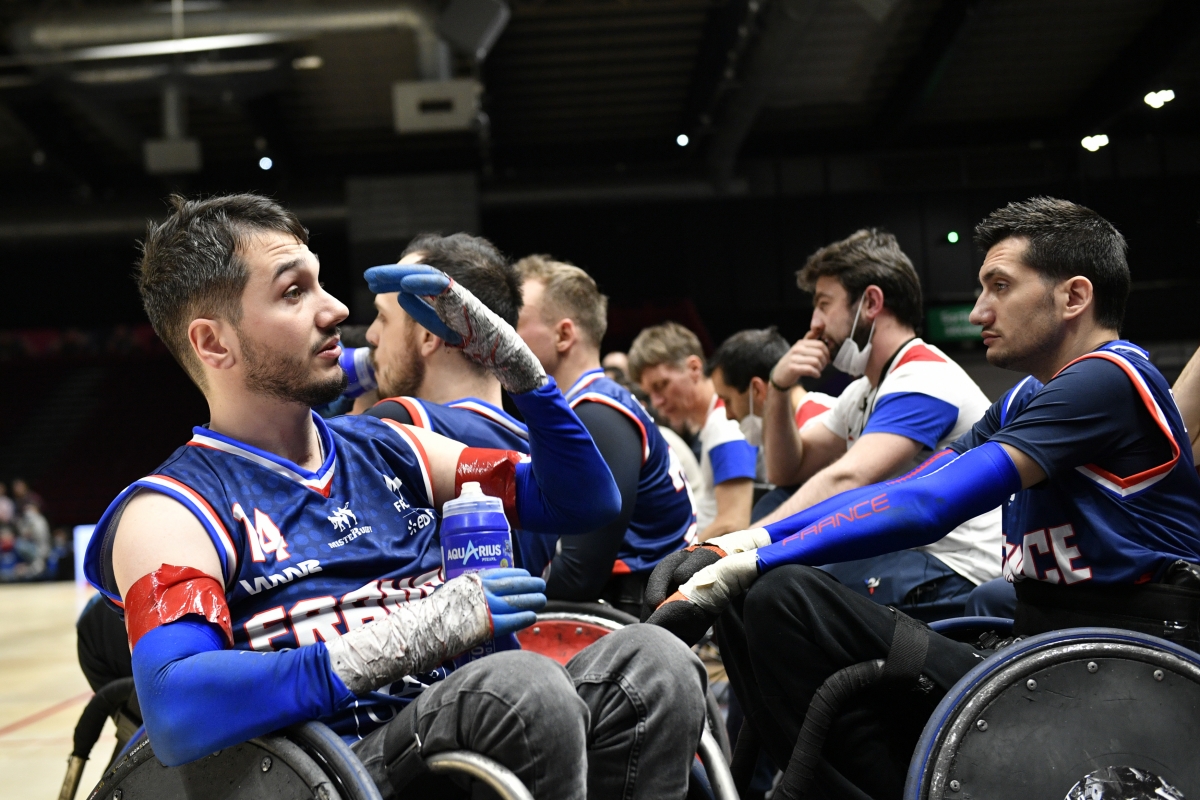 Germany & France name their squads!
---
Finalising the squad line-ups for this month's Quad Nations, the French team will see the following athletes on the field:
Adrien Chalmin 0.5
Corentin Le Guen 0.5
Christophe Corompt 1.0
Jordan Ducret 1.0
Cédric Nankin 1.5
Matthieu Thiriet 1.5
Nicolas Valentim 2.0
Brice Maurel 2.5
Rodolphe Jarlan 2.5
Sébastien Verdin 3.0
Jonathan Hivernat 3.0
Ryadh Sallem 3.5
Following with the German line-up, coach Chris Werner commented: "Our Quad Nations squad is the best mix of very experienced - as well as some younger - players. On our road to the World Championship the Quad Nations shall help us in taking the next step growing together as a team."
Britta Kripke 1.0
Christian Riedel 0.5
Florian Bongard 1.0
Jens Sauerbier 2.0
Josco Wilke 2.0
Steffen Wecke 2.0
Yves Maubach 2.5
Michael Volter 3.0
Marco Herbst 3.5
Tickets are still available for all three days of competition (16-18 September) at the Sport Wales National Centre in Cardiff. Adult tickets start from just £8, with a free under-16 ticket available with every adult purchase.
Get yours here.