News Home
---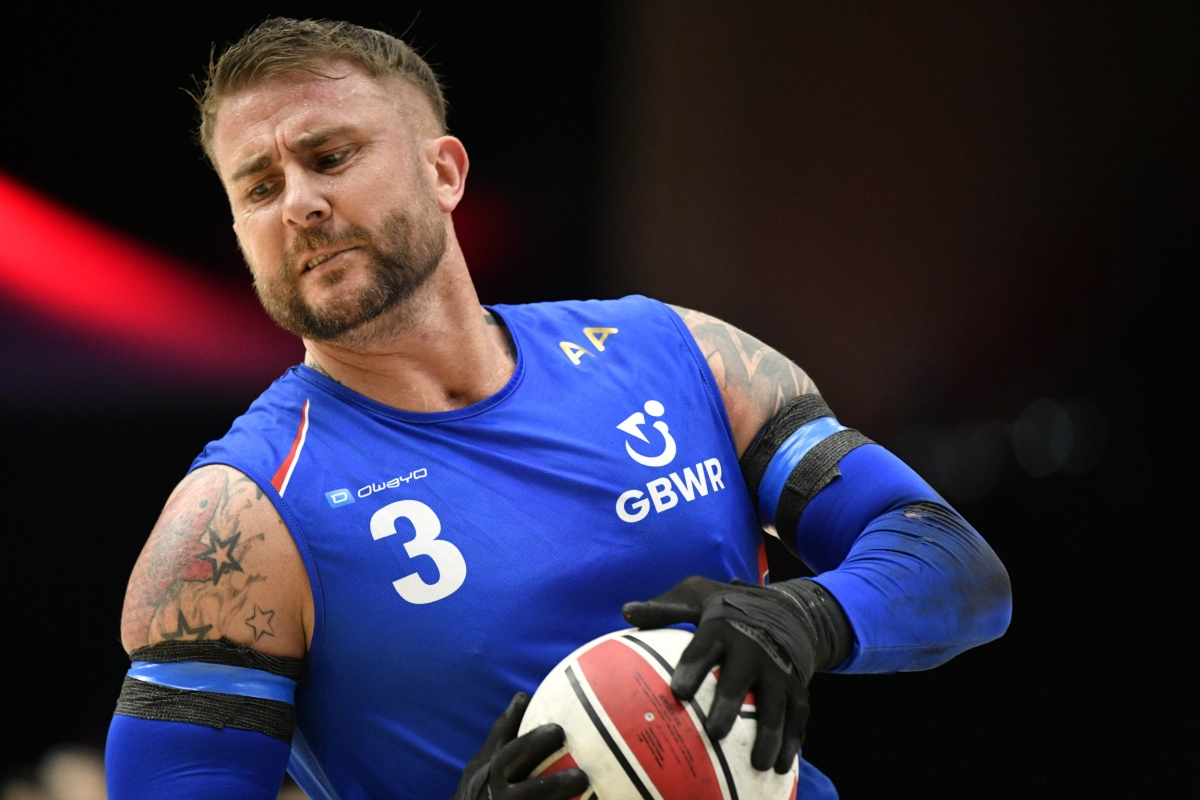 GB announces Quad Nations squad
---
Great Britain Wheelchair Rugby has confirmed the 12 athletes that will make up its 2022 Wheelchair Rugby Quad Nations squad for September's tournament in Cardiff.
Taking on France, Canada, and Germany for the reigning Paralympic champions will be:
Kylie Grimes (0.5)
Jonathan Coggan (0.5)
Jack Smith (0.5)
Ryan Cowling (1.0)
Nick Cummins (1.5)
Gavin Walker (2.0)
Kieran Flynn (2.0)
Jamie Stead (2.5)
Ayaz Bhuta (2.5)
Ollie Mangion (3.0)
Aaron Phipps (3.5)
Stuart Robinson (3.5)
Captained by Leicester Tigers' Gavin Walker, the squad features 10 of the 12 athletes who won gold at last summer's Paralympic Games in Tokyo. The same squad has been selected for October's World Championships in Denmark, for which the Quad Nations is a crucial preparation event, as GB's Head of Performance Support and Science, Barry Mason, explained:
"We have selected a strong squad for the Quad Nations with a nice blend of youth and experience. The squad has come a long way over the course of the year, and we are excited by what they could achieve.
"The Quad Nations presents us with a great opportunity to gain further experience against some of the world's best teams in front of a home crowd, to help finalise our preparations for the World Championship in October."
The Quad Nations is set to be a heated contest with four of the world's top nations going head-to-head for gold, each looking to make their mark in advance of the World Championships just a month later.
Tickets are still available for all three days of competition (16-18 September) at the Sport Wales National Centre in Cardiff. Adult tickets start from just £8, with a free under-16 ticket available with every adult purchase.