News Home
---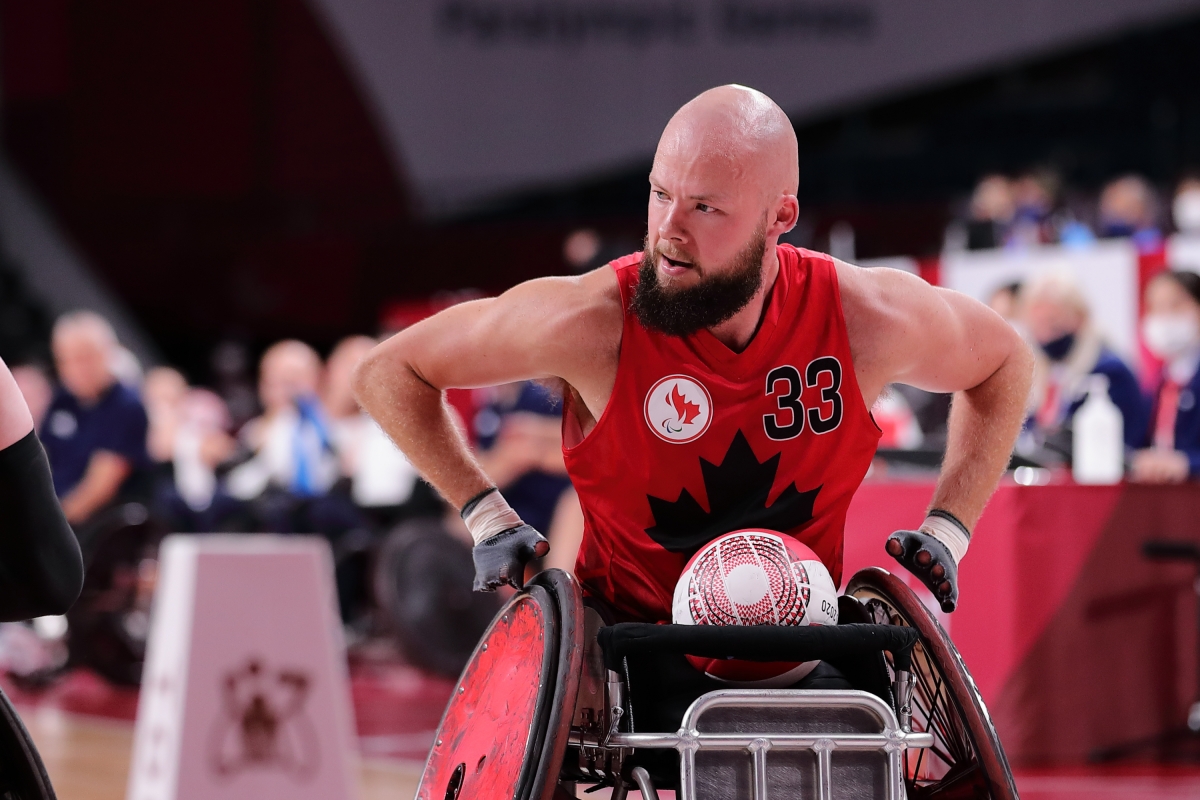 Canada team line up announced!
---
Wheelchair Rugby Canada have today announced the 12 athletes lined up for the 2022 Wheelchair Rugby Quad Nations tournament in Cardiff, Wales. Featuring 11 returning athletes from Canada's Paralympic team from last summer's Tokyo Games, the squad names are:
Eric Rodrigues (0.5)
Byron Green (0.5)
Patrice Dagenais (1.0)
Trevor Hirschfield (1.0)
Patrice Simard (1.5)
Cody Caldwell (2.0)

Travis Murao (2.0)
Shayne Smith (2.5)
Fabien Lavoie (3.0)
Mike Whitehead (3.0)
Matt Debly (3.0)
Zak Madell (3.5)
Coach Patrick Côté commented: "We have been to Quad Nations before, but the team is really excited to be heading to Wales for the first time.
"We know they will put a very good show together. We are taking a very experienced group over there and will use the competition as our final tune up prior to World Championships. The Quad Nations will be the perfect opportunity because we will get to play very strong opposition against teams from the other pool at Worlds."
Co-captain Patrice Dagenais added: "The team feels like the last few months have been a good indicator of how well we can play against the strongest competition out there. The Quad Nations tournament is our last opportunity to play other teams and we have every intention of continuing to improve our style of play and keep our confidence high heading into Worlds."
The Quad Nations is set to be a heated contest with four of the world's top nations going head-to-head for gold, each looking to make their mark in advance of the World Championships just a month later.
Tickets are still available for all three days of competition (16-18 September) at the Sport Wales National Centre in Cardiff. Adult tickets start from just £8, with a free under-16 ticket available with every adult purchase.
Get yours here.