News Home
---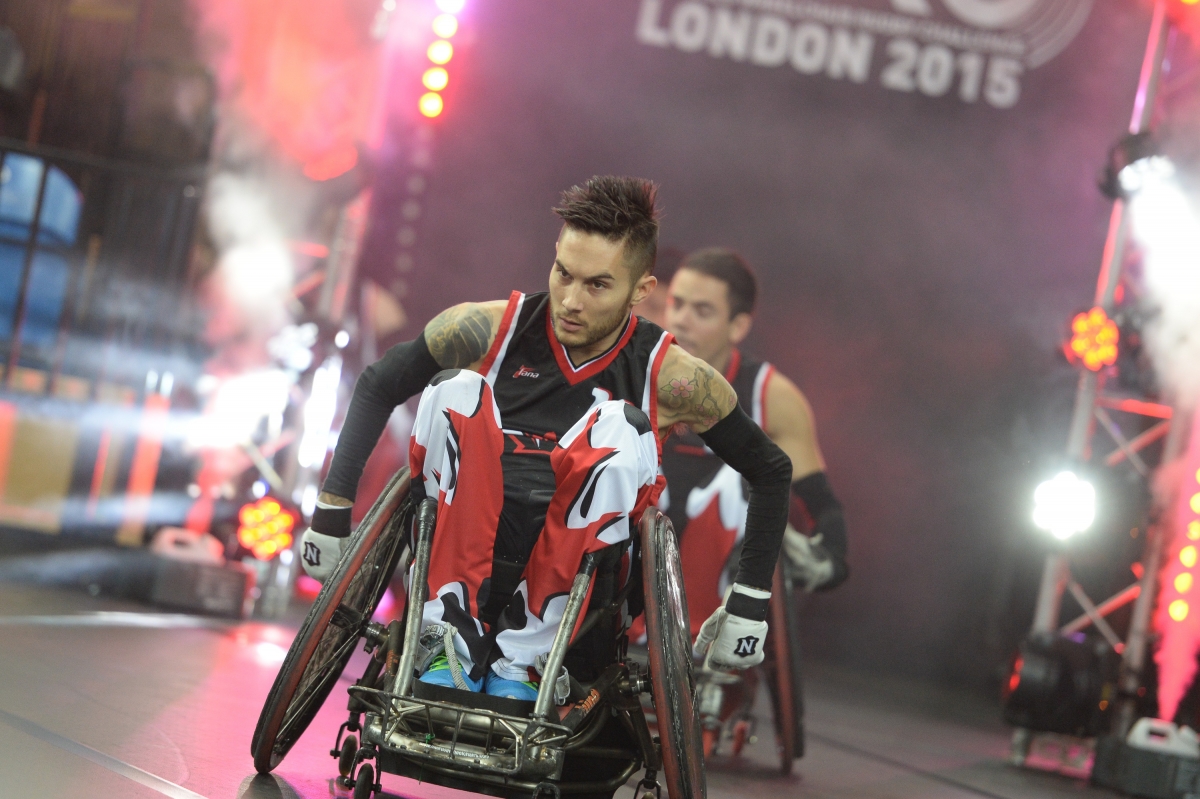 Canada Announce Line Up
---
Canada have happy memories of playing in Great Britain with a Silver medal at London 2012 and winning the World Wheelchair Rugby Challenge in 2015. Currently ranked 4th in the World they will be aiming to continue their British success and use the tournament as a platform to prepare for the Pan-American Championships in Lima.

The athletes nominated to the Canadian Wheelchair Rugby Team are as follows:

Cody Caldwell * – Peterborough, ON
Patrice Dagenais * – Embrun, ON
Matt Debly – Windsor, ON
Trevor Hirschfield * – Parksville, BC
Fabien Lavoie * – Quebec City, QC
Anthony Létourneau – Boisbriand, QC
Travis Murao * – Toronto, ON
Yanick Racicot – Montreal, QC
Eric Rodrigues – Mississauga, ON
Shayne Smith – Toronto, ON
Branden Troutman – Lloydminster, AB
Mike Whitehead * – Windsor, ON

* Denotes athletes with Paralympic experience

"We will be looking forward to a very productive week at the Quad Nations in Leicester next month. Our goal for the trip will be to work on developing our lineups and assessing how the recent developments of our players and teams against the best competition possible" said Head Coach Patrick Côté.

The Quad Nations will see Canada take on host's Great Britain, world champions Japan and 7th-ranked France in a round robin tournament, with the top two teams advancing to a final.



"Playing multiple games against Japan, France, and home nation GB, who all finished in the top 5 at Worlds this past summer, provides a great opportunity to do that," said Côté.


Canada lifted the BT WWRC trophy in 2015