News Home
---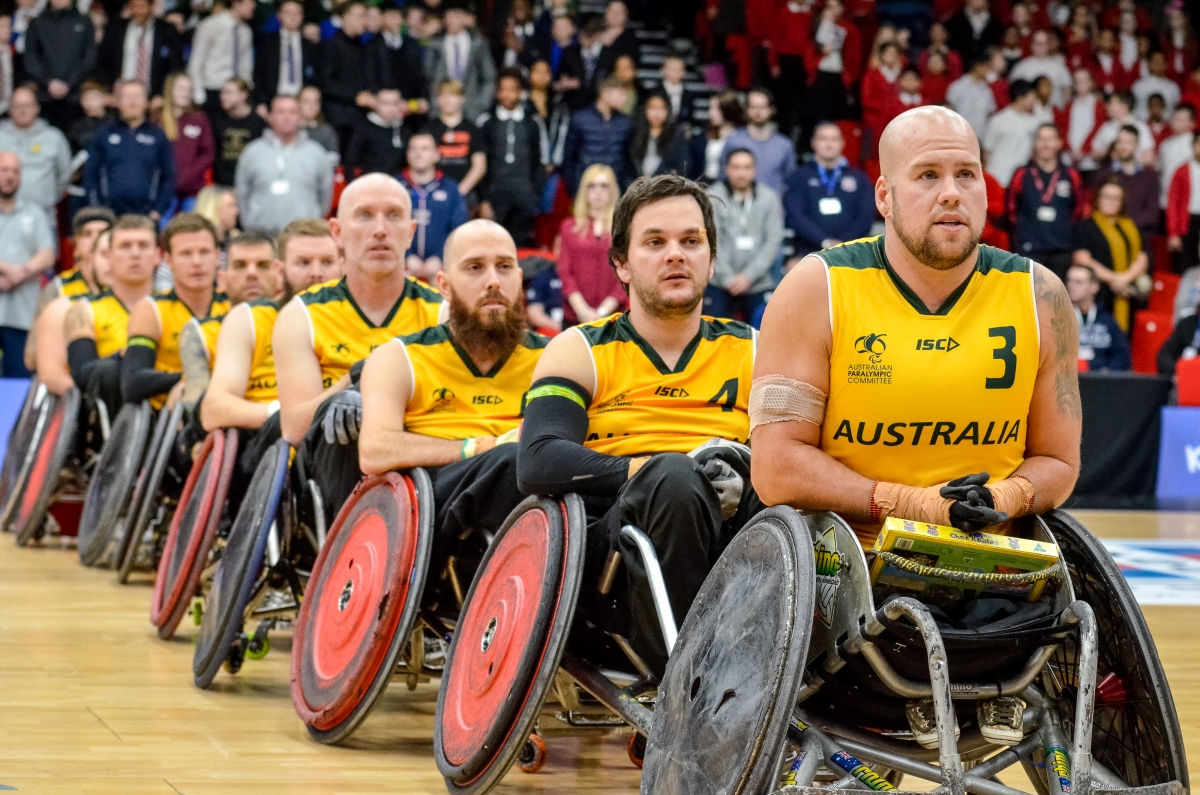 Australia name King Power Quad Nations squad
---
Australia have released details of their 12 player squad for the 2020 King Power Quad Nations

Taking place at the Morningside Arena from February 21-23, the two-time defending Paralympic champions will be going head-to-head with Great Britain and the United States of America for the Vichai Srivaddhanaprabha Trophy.
Australia, the world's No 1 side, will again be captained by Ryley Batt, who has 303 caps to his name, as the Steelers intensify their preparations for this summer's Games in Tokyo. With the side aiming to make it an historic three Paralympic titles in a row in August, head coach Brad Dubberley knows the importance of next month's Quad Nations.
He said:

"They're not handing out Paralympic Games gold medals at the Quad Nations so we don't want to peak too early this year, but at the same time, we're aiming to perform at an extremely high standard over there and to continue to make progress towards achieving our ultimate goal later this year. Momentum heading into the Paralympics is really important and that's what we want to build in Leicester. We want to get our year off to the right start."
Eight members of the squad have made more than 100 appearances for Australia, with Andrew Harrison just three games away from his 200th cap. But Dubberley has said he will look to emerging talents Shae Graham, Richard Voris, Josh Nicholson and Jake Howe, who are yet to experience a Paralympics, to play more prominent roles in Leicester.
He added:

"We have some players that still need to experience court time in really big games, it's likely that about half our team will be going to their first Paralympic Games in Tokyo and some of those athletes haven't played big minutes against our toughest opponents. We want these athletes to know that they belong in the international environment and there is a reason why they are in our squad and in contention to make our team for Tokyo."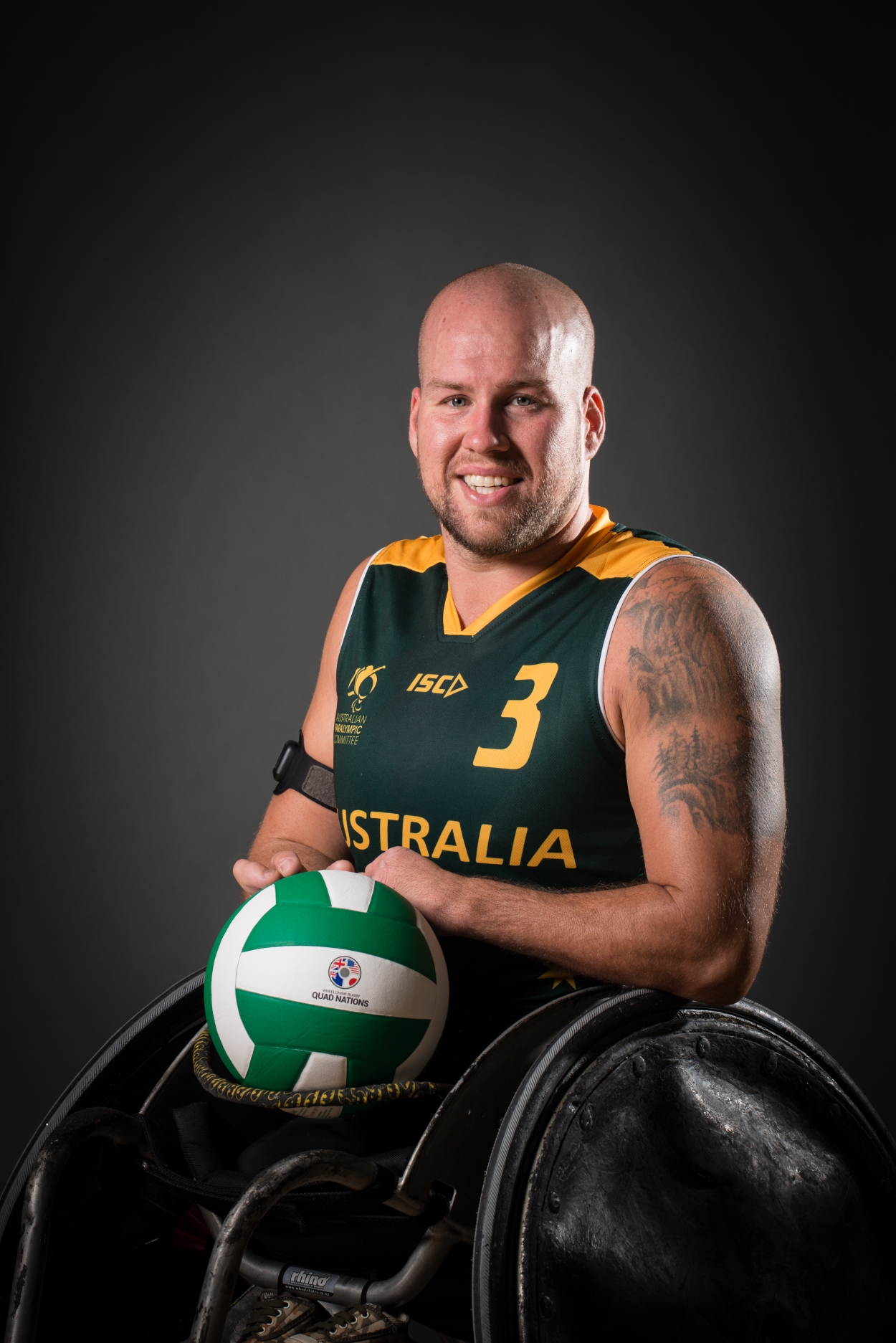 Australia will be captained by Ryley Batt




Dubberley continued:


"I'm really looking forward to getting over there and ripping in, it will give us a good indication of how we are progressing towards Tokyo and I'm excited to really finetune the game plans, philosophies that we want to employ and achieve during the Paralympics."




Tickets for next month's Quad Nations are available from the official website and can be purchased HERE .


Adult tickets cost £7.50, with under 16s at £3, while a family ticket (two adults and two children) is priced at £15.

check out the full event schedule of all 8 matches

HERE




Australia
(classification in brackets)
Ryley Batt (3.5)
Chris Bond (3.5)
Ben Fawcett (0.5)
Jayden Warn (3.0)
Shae Graham (2.5*)
Andrew Edmondson (2.0)
Andrew Harrison (2.0)
Josh Nicholson (2.0)
Richard Voris (1.5)
Jason Lees (1.0)
Jake Howe (1.0)
Mick Ozanne (0.5)
*female players receive a 0.5 point advantage