News Home
---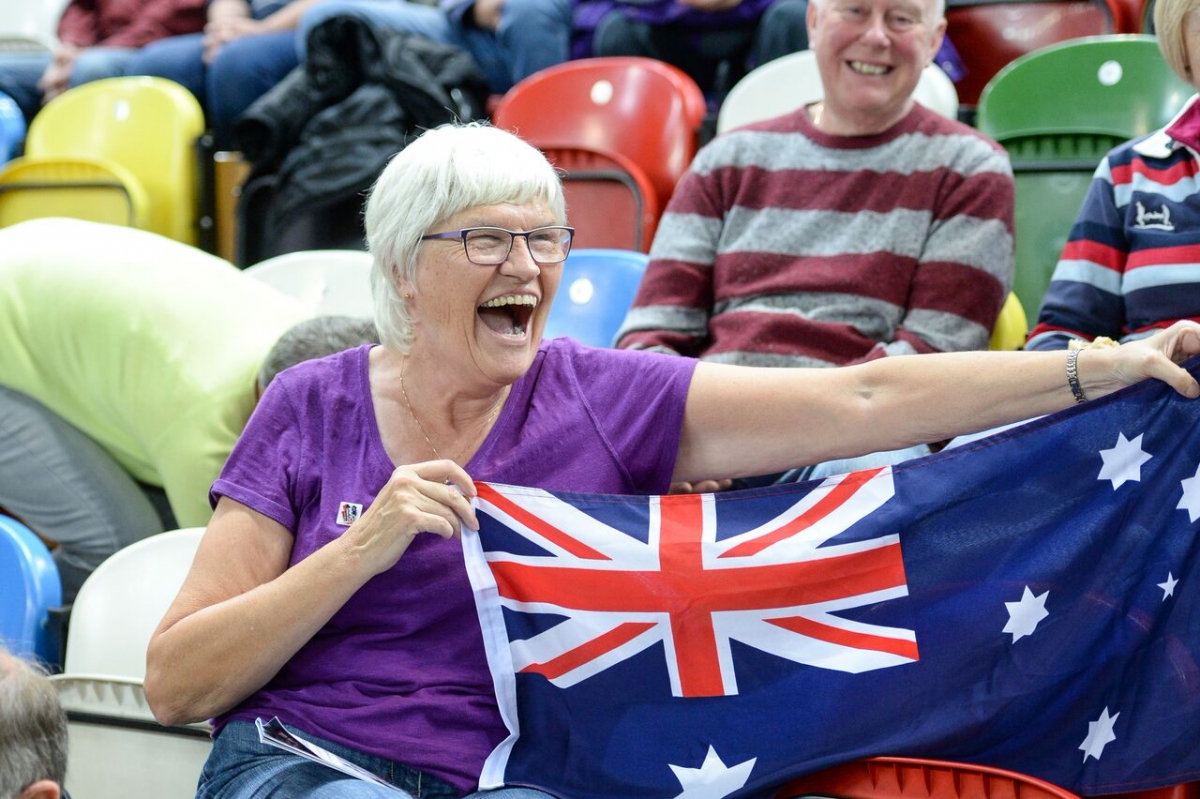 Nation number 3 is confirmed
---
With Great Britain and the USA already confirmed we are delighted to announce the 3rd team taking part in the Quad Nations will be Australia.

Currently the number one ranked team in the World, Australia will be bringing a full squad of 12 players and will be keen to match up against their Quad Nations opponents as they prepare to defend their World title on home soil later in 2018.

For many, the epic USA v Australia final at Rio was the highlight of the Games as Australia took the gold medal in the second period of overtime....by one point! and we are delighted to confirm that this will be our feature game on the Saturday evening.

The teams have previously met in the UK at the BT World Wheelchair Rugby Challenge in 2015 where USA came out on top by 3 points in the semi final and are they are currently ranked number 1 & 2 in the World.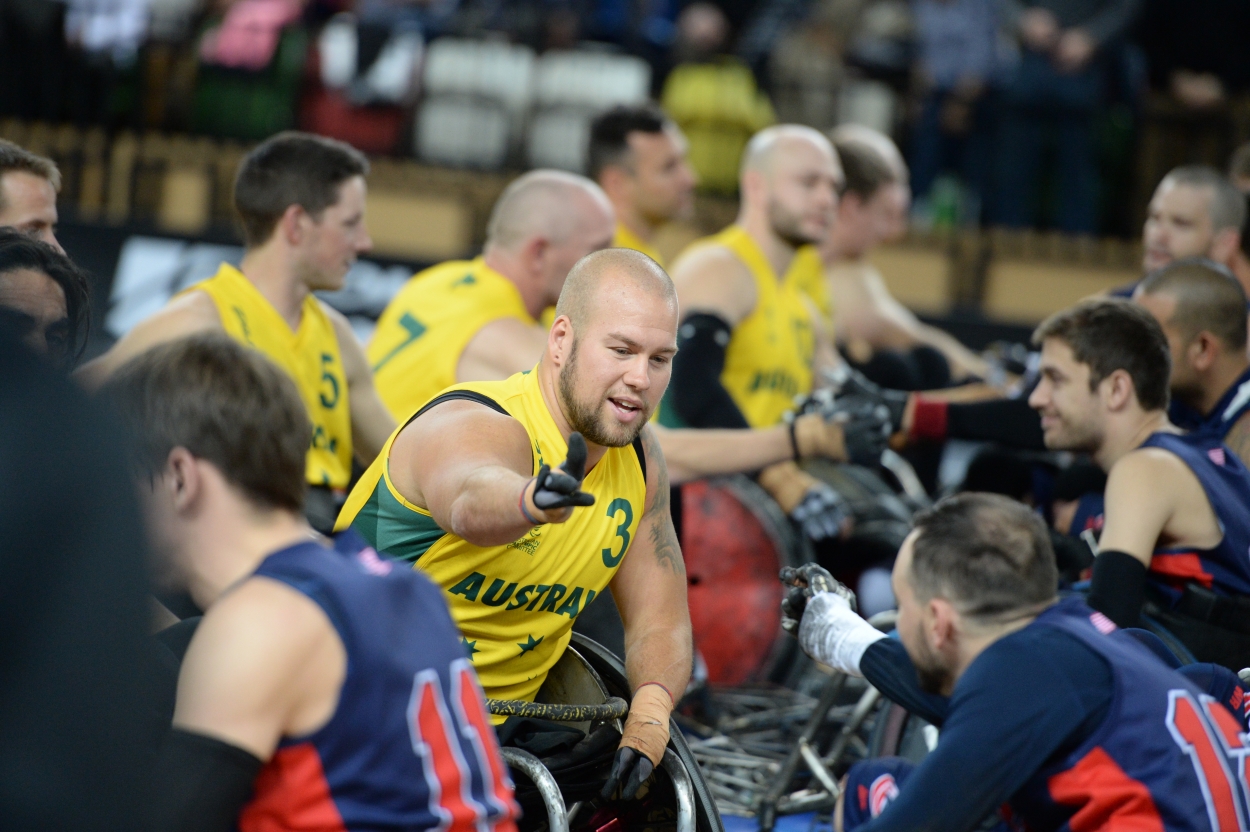 USA and Australia at BT WWRC15

With the Quad Nations format Australia will play 4 matches in 3 days taking on all teams in the round robin format before progressing to either the Bronze or Gold medal match on the Sunday. Don't miss your chance to see the World's best in action when tickets go on sale on December 1st.